Recreation and Area Services:  
Close by is horseback riding, go carts, golfing, tennis courts, gift shops, casinos, game farm and petting zoo, grocery store, bait and sport shops. There are many restaurants and scenic picnic areas. Bird watchers can enjoy eagles, loons, and ducks. The Plum Lake Bicycle Trail connects with the existing Boulder Junction Trail at Crystal Lake. The black top trail follows along County Hwy N, crossing Plum Creek with an arched bridge, then into Sayner. Follow the trail through St. Germain on to Eagle River. What a great asset to our area.
Our Beach: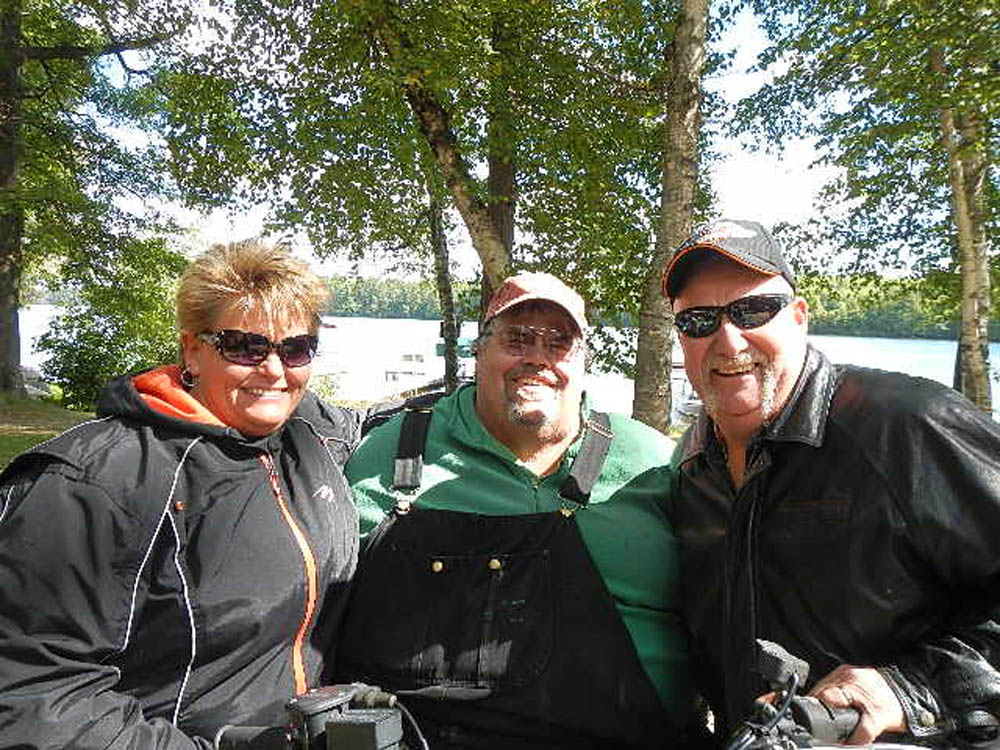 The swimming beach at Plum Waters is very appealing to parents and youngsters alike. More than 100 feet of level sand beach, clean sand bottom and clear clean water. We also have a paddleboat, and diving rafts that are anchored in deeper water. Grounds have lawn chairs, picnic and swing sets.